Company Audit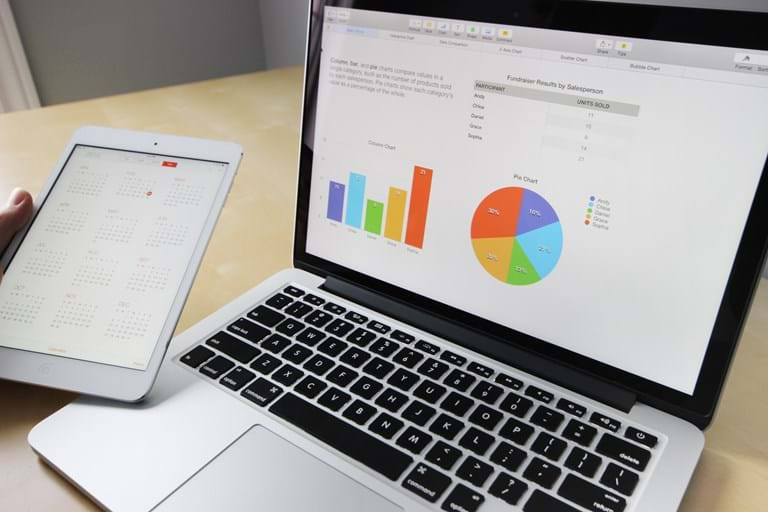 SWT has a wide range of experience in providing quality audit services to a variety of clients in a broad cross section of industries. Some of these industries include:
Government services:
Hotels
Manufacturers
Retail
Waste disposal
Wholesalers
"Not for Profit"
Our services include:
The audit of financial reports for Corporations Law requirements and with special reporting requirements.
Our audit team concentrates not only on ensuring the completeness of your financial reporting requirements but also on providing professional advice to add value to your business.